What a week it has been..sorry have not been around...I have not been feeling two well.
1. I am thankful that the results of my echocardiogram came back normal. That is a big relief.
2. What a night Aviva and I had on Friday. We went to dinner at Applebee's and then finally got to surprise her with Disney on Ice: Disneyland Adventure. She was so excited, did not tell her till we got to the arena. And then she read the tickets. She was jumping up and down and hugging me. She loved it. They did a great show. Aviva was on her feet almost the whole time. She got a bit spoiled but so worth it.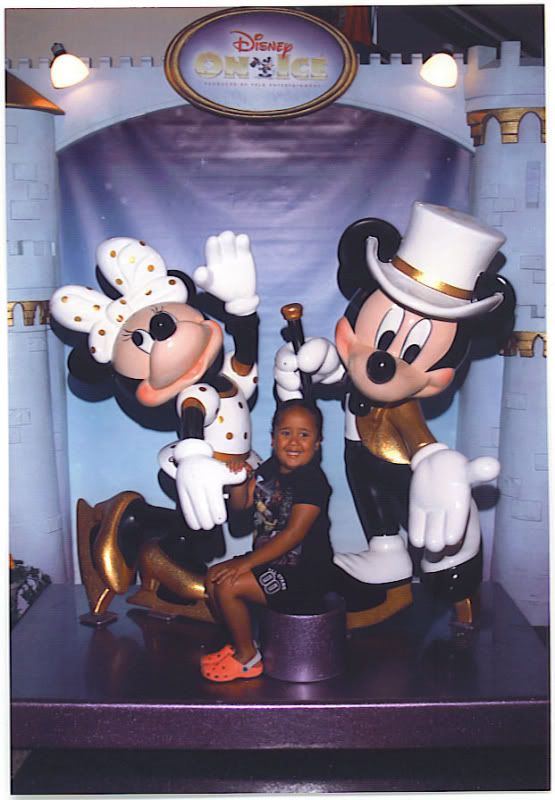 3. What a great day we had today as well. Started off with an Easter egg hunt my neighbor did. Then we went up to Boca for an Easter festival but most of all to meet our good friends from Minnesota. We all hung out there and then we went back to their hotel and Aviva got to swim with all the kids and the adults got to chat. It was just a really nice family day that was well deserved.
4. We got to see Auntie Marie yesterday. And cannot wait till she comes here Thursday to spend time with us till she has to go home to Jamaica.
5. I am glad to have an MRI scheduled for Saturday to find out what is going on with my back. It is has been painful lately and just want it to go away.