it went over Cuba and it was basically torn apart. We had some rain and wind and that was it. No school for two days, I understand why but what a waste of learning time. Hoping it does not get stronger when it gets back to the Atlantic ocean.

Look what I found this morning after I got up..my sleeping beauties: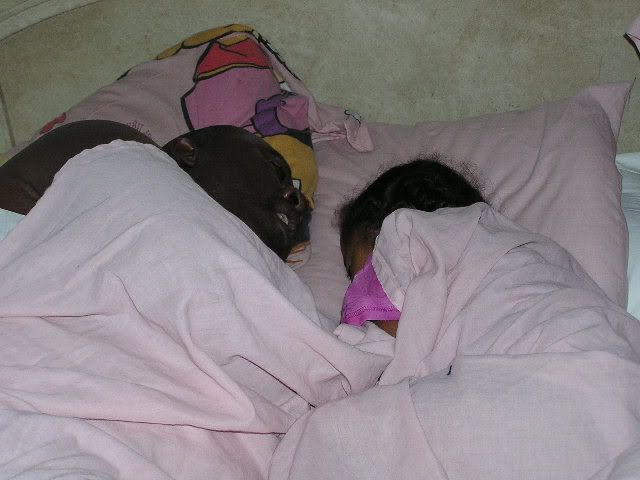 And here is Aviva wearing a shirt made by my friend Lisa..if you like them she sells them and I can hook you up!